High-End Engineering Projects
Ansari Consulting and Project Management Limited (ACPML) is a leading construction company in New Zealand offering design solutions in Structural Engineering, Civil Engineering, Seismic Engineering, and Temporary Works Structures.
Where we build your visions
Ansari Consulting and Project Management Limited (ACPML) is a pioneer in Newzeland's infrastructure industry, having executed landmark projects that have defined the country's progress since 2007. Maintaining our legacy of innovation in engineering and construction, we continue to add new milestones with every passing year, building world-class infrastructure and creating new opportunities for everyone.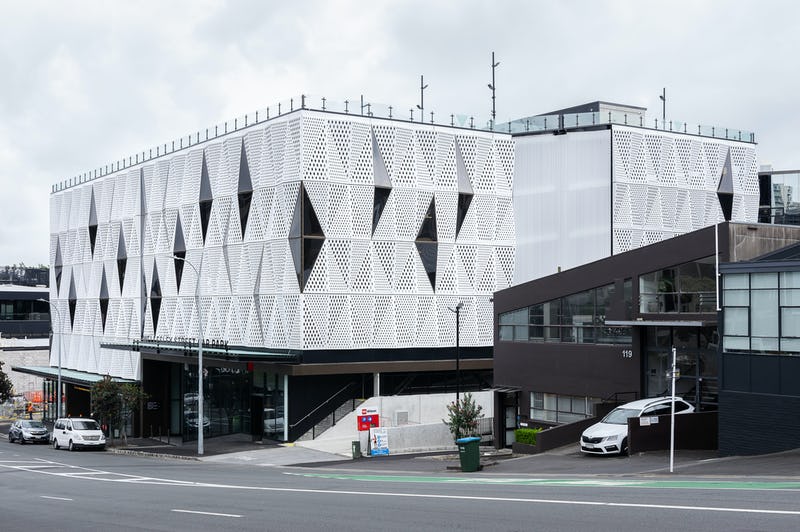 The long-term vision is to bridge the gap between design, engineering and construction. ACPML offers turnkey solutions to clients for residential and commercial construction around Auckland. With proven expertise in Structural Engineering, Temporary Work Design for Complex Projects and Project Management Services. The team aims to design and deliver high end engineered projects through micro and macro management.
Ansari Consulting is very reputed in the Auckland Construction industry and never fails to deliver solutions for any engineering issues related to construction. Modern practices of lean construction techniques, latest technological tools and reasonable design execution sense acts as the main principle to Ansari Consulting company goals in delivering projects.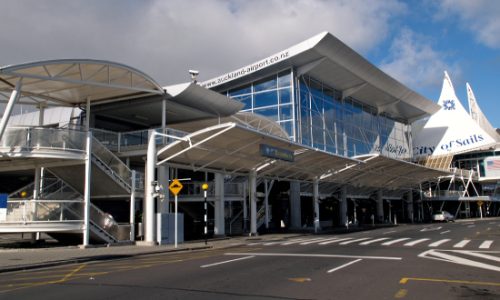 Auckland International Airport
Structural Design, Temporary Works and Construction Monitoring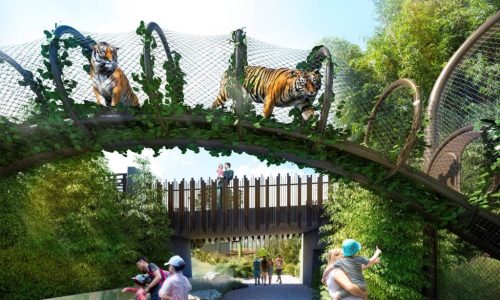 Tiger Bridge - Auckland Zoo
Temporary Works Design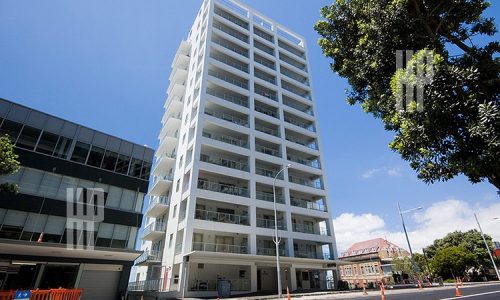 Anzac Apartments​
Temporary Works Design and Seismic Engineering
Idris and his team of engineers are very thorough and detailed in their approach which enables them to continuously deliver high quality results. We highly recommend Ansari Consultants, and we look forward to continuing to work with their team on future projects.
We have worked with Ansari Consul- tants for several years on various proj- ects, they have been excellent with providing Seismic Restrain Designs for HVAC systems. They are as always a great team to work with.
They are prompt with their work and give great advice that allows us to get the job done . I have recommended Ansari Consulting to others due to the awesome service we have received.